The Studio Team
5 years since opening and Aesthetic Laundry is no longer 'I' but 'We'. 
Everything we do is designed, produced and marketed from our studio in East London. 
Here are the women behind the garments that we are so proud to put in your wardrobes. 
HEIDI

Founder and designer extraordinaire, Heidi is our creative brains behind the brand.

Since graduating Heidi has designed and dressed the likes of Katy Perry on Styled to Rock, appeared on Channel 4's documentary Life Stripped Bare, and even strutted her stuff as part of #therealcatwalk.

Outside the studio Heidi can be found painting her nails, hosting parties and watching Netflix series.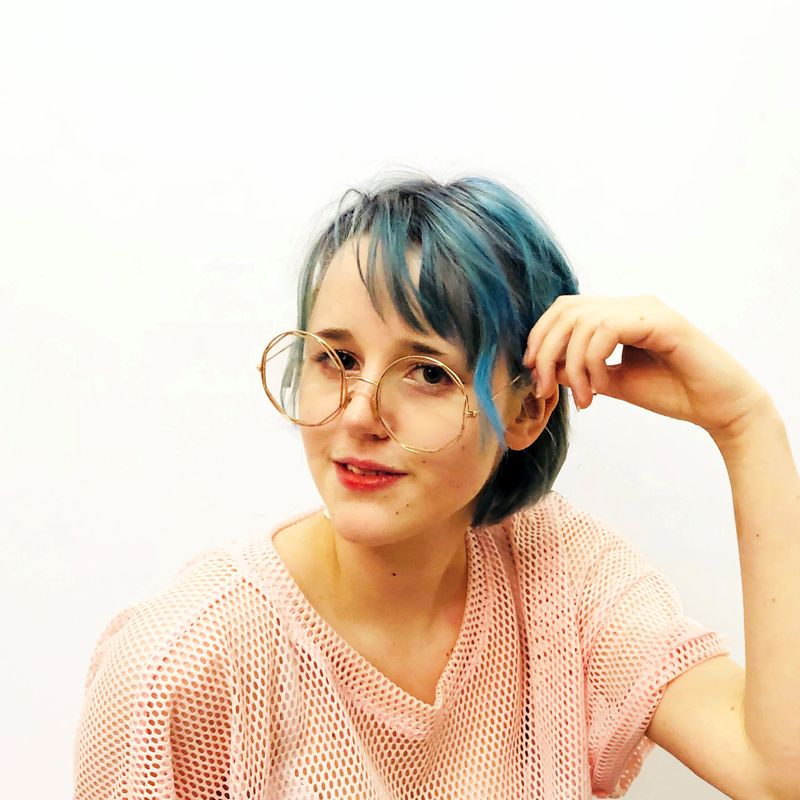 ANNA
Anna is our wonderful design assistant, working alongside Heidi producing all our beautiful pieces.
Having studied Fashion Design & Styling at college, Anna has decided to gain additional experience in the studio. Anna is an absolute sewing ninja, with incredible attention to detail. 
Outside the studio, Anna can be found drawing, dying her hair and attending Comic Con.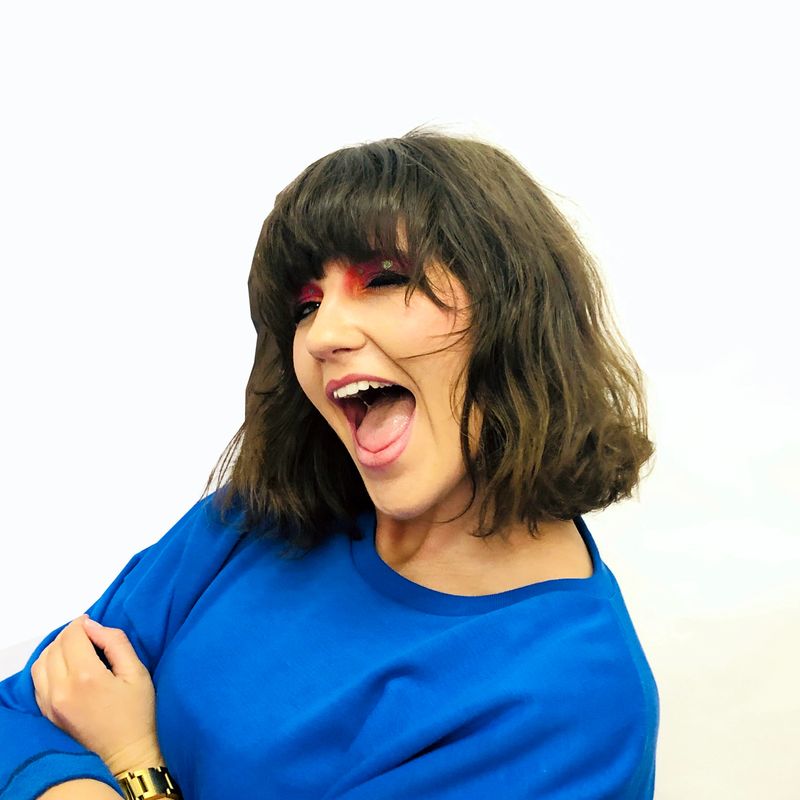 LIV
Gorgeous Liv has joined us all the way from Down Under, Wollongong in Australia. 

Having worked with Heidi two years ago whilst on holiday in England, Liv has quickly become known as our 'Operations Ninja' as she handles your garment at the beginning and end of the process - both cutting and packing your orders. 

Outside the studio Liv can be found doing amazing eye makeup, eating all the Digestives and making sure she is the first one on the dance floor.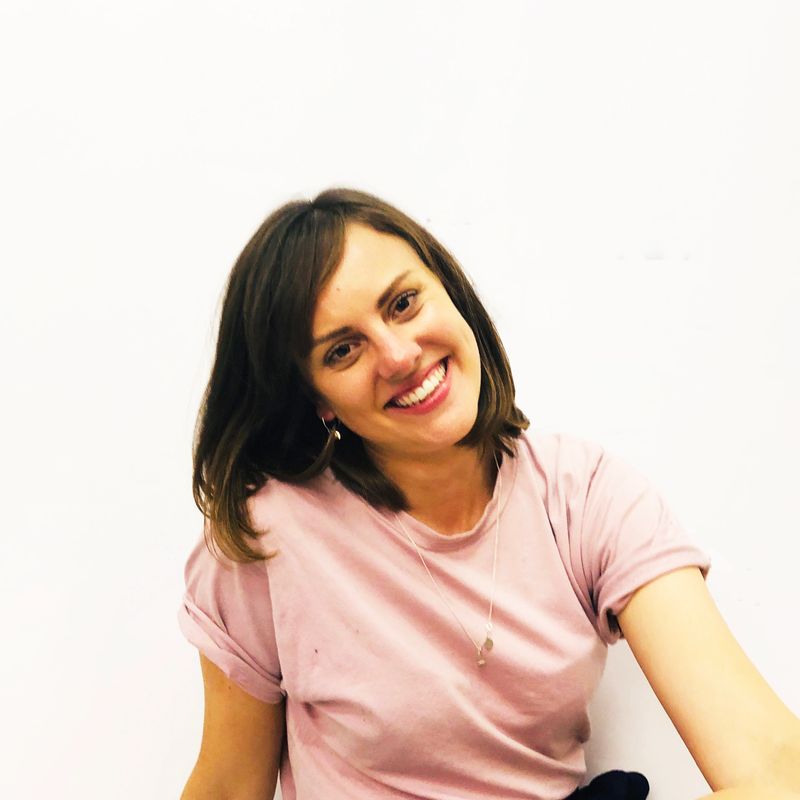 JOSS
Having previously worked in events for Burberry and Alfred Dunhill, Joss has joined the team to look after marketing.

Heidi and Joss first met around the time Aesthetic Laundry launched and having stayed in touch over the years, the beginning of 2019 saw Joss transfer into the business as the team began to expand.

Outside the studio Joss can be found mentoring as part of The Girls Network, in the corner of a coffee shop catching up with her sister and playing tennis.
AUSRA & ROSITA
(Photo's pending due to lockdown and COVID-19)
The newest team members to Aesthetic Laundry are two more wonderful seamstresses, Ausra and Rosita. 
Ausra joined us in September 2020, quickly followed by Rosita in October and they now make up our wonderful sewing team of three with Anna.
Asura is our technical specialist whilst Rosita comes with a background in tailoring so has the most incredible attention to detail. 
And there you have it, our wonderful team of six!

(As you can see we really are tiny....from left - the sewing room, the office and packing room, Heidi's design desk!)