Behind the brand

Welcome to Aesthetic Laundry!


Female founded, we are Heidi and Joss, who many moons ago worked in separate spheres of the fashion world, but were introduced, as so often is the case, at a mutual friends party. 
A friendship born over a few drinks became a friendship of 5+ years before finally a decision to join up and run Aesthetic Laundry together. 
It all began with Heidi, the creative brains, who left the world of corporate fashion in 2014 to set up Aesthetic Laundry full time. 
Since graduating Heidi has designed and dressed the likes of Katy Perry on Styled to Rock, appeared on Channel 4's documentary Life Stripped Bare, and even strutted her stuff as part of #therealcatwalk. 
'I launched Aesthetic Laundry on my own in 2014, in an attempt to end some of the stereotypical negatives of the fashion industry. On the eve of my 29th birthday I plucked up the courage to quit my job. I found myself each day leaving work feeling so miserable, frustrated and uninspired and I just had to do something about it. Four years in corporate fashion had finally taken toll. All I could think about was doing something I loved, that mattered and made a good impact on peoples lives.

My passion is to design wearable, creative pieces of clothing that people fall in love with, treasure and never want to take off. When founding Aesthetic Laundry I was determined to not only design for myself, but to create a company which stood against every attitude and issue that was thrown my way during me time in the industry.I want to inspire young women to know that they can dress how they want and ensure they are proud of who they are. I want to be known for going the extra mile and always ensuring our customers feel the genuine touch that stems from all I put into the brand'.
In 2019 the studio team began to grow and we are now a team of seven. 
'From the bottom of my heart, I cannot thank my loyal customers enough for supporting me on my journey to date. For those of you who are new, I hope you find something that is for you!

Heidi xxx'
To see more from Heidi, you can find her running @aesthetic_laundry and  @heidimichellemay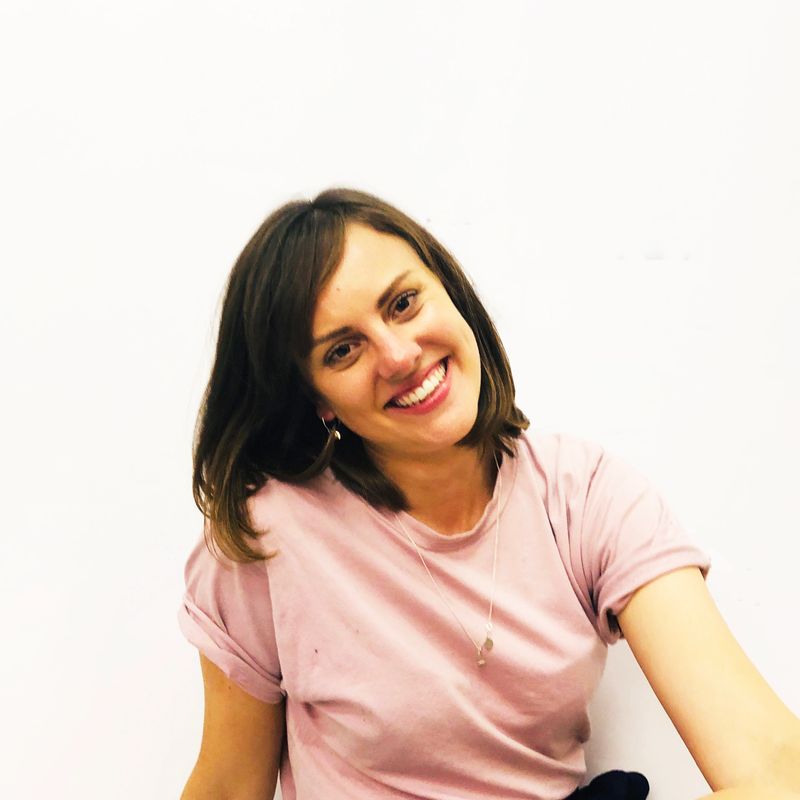 Having previously worked for 7 years in luxury events for Burberry and Alfred Dunhill, Joss joined Aesthetic Laundry in 2019 to look after Marketing. As any small business owner will know, you need to have many plates spinning at one time and so actually spends more time running the day to day of the studio alongside working directly with customers. 
Although preferring to stay behind the screen (rather than infront of it!) working on the comms and backend of the business, Joss can be found sharing the day to day antics at Aesthetic Laundry here. 
There is never a dull moment at Aesthetic Laundry. We hope you will join us on the wild ride!! 

Joss & Heidi xx