POP-UPS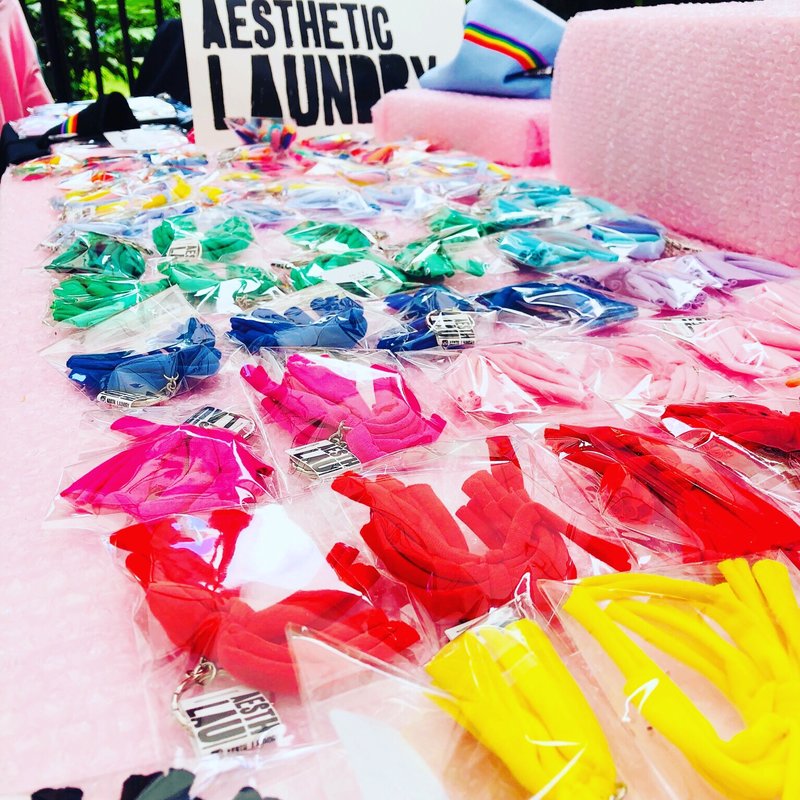 Fierce Babes Market (NORWICH)
Venue: Silver Road Community Center
Date: Sunday 28TH October 2018
Time: 10am-3pm
29.10.2018 Thank you to everyone who came to the Fierce Babes market yesterday, I can't believe the hoody dresses SOLD OUT and the festival style (super baggy) rainbow jumpers were a hit too in both black and grey (grey just winning!) ! For the Christmas market (on Dec 2nd) I will be selling more necklaces and Christmassy things so do come along for all your laundry colourful tassel needs - and Christmas prezzies!!!! See you there!!! 💖🙋💖🙋🎄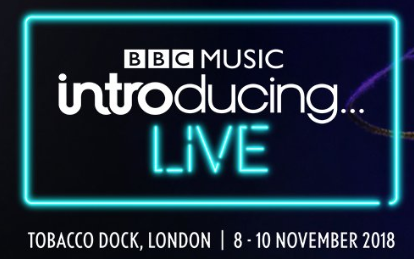 RETAIL SPACE at BBC Introducing Live! (LONDON)
Venue: Tobacco Dock 
Date: Thursday 8th, Friday 9th & Saturday 10th November 2018
Time: 9- 11pm each day
Day tickets approx £10
Join me for my biggest event yet, I will be showcasing my latest pieces and giving you a unique shopping experience. Come along and discover new music talents, celebrity spot some of the industries BIGGEST music names! (Not that I am excited AT ALL) haha!
Norwich High School for Girls November Market

Venue: Norwich High School for Girls, 95 Newmarket Road, Norwich, NR2 2HU
Date: Saturday 10th November
Time: around 10am-3pm (to be confirmed)
Fierce Babes Market (NORWICH)

Venue: Silver Road Community Center
Date: Sunday 2nd December 2018
Time: 10am-3pm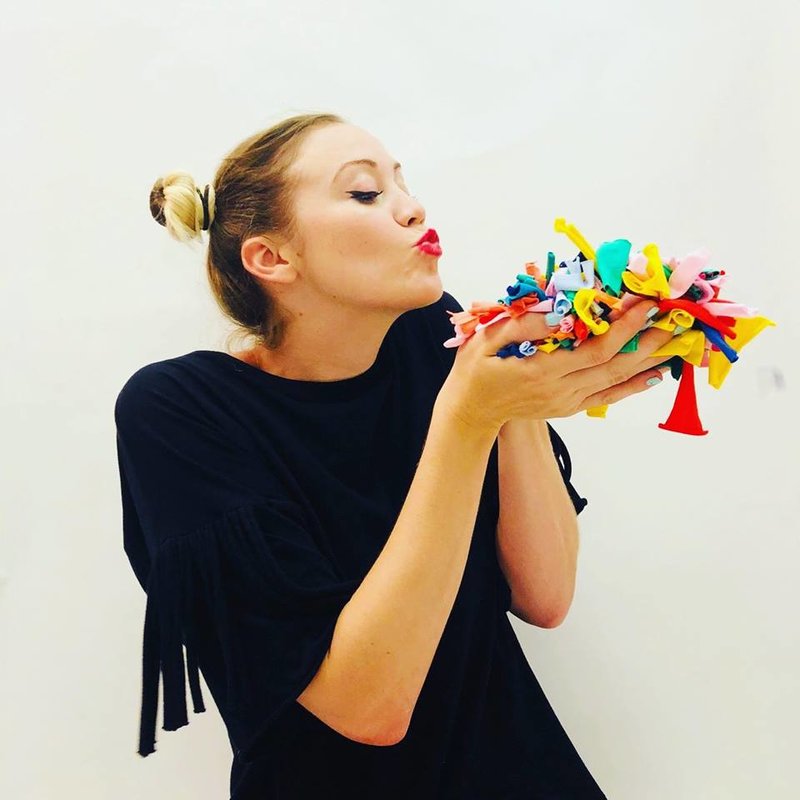 STOCKISTS
LITTLE BIT - Margate
Opening hours: 10am - 6pmTuesday - Friday, 10am - 5pm Saturday-Sunday, Closed Mondays.
Tel: 01843 297288
Address: 1-3 Broad Street
Margate
Kent
CT9 1EW
MATSPACE - Suffolk
Yoga Studio
4A Market Hill, 
Framlingham, 
Woodbridge.
IP13 9BA
https://matspace.co.uk/the-studio/  

Fancy stocking Aesthetic Laundry? Send Heidi an email at heidi@aestheticlaundry.com and tell her all about what makes your shop special.