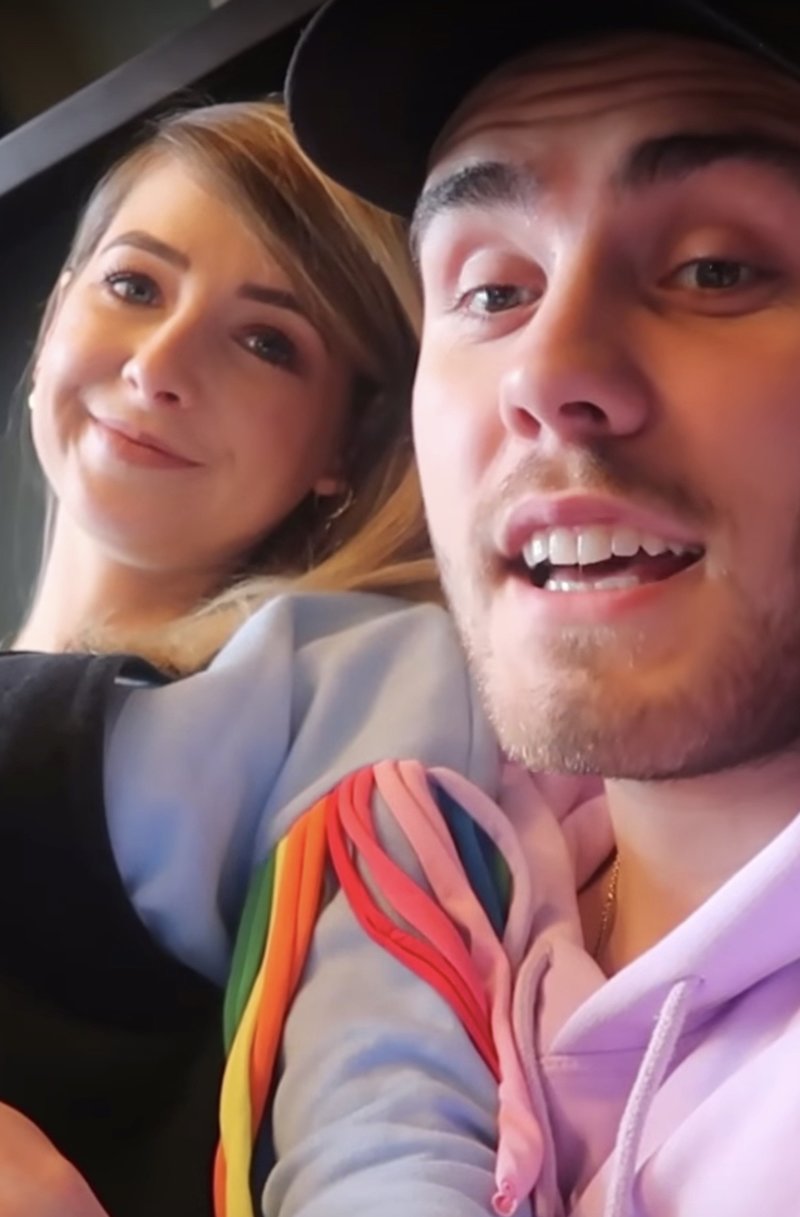 Aesthetic laundry is the hottest new London based brand that EVERYONE who is ANYONE is wearing - including Zoella!
Whether it's making handmade cakes at 7am to give to introduce her brand to her studio neighbours or making personalised travel laundry bags for every ASOS insider to catch their attention. Heidi's using EVERY creative talent she has to push her brand in front of the right people.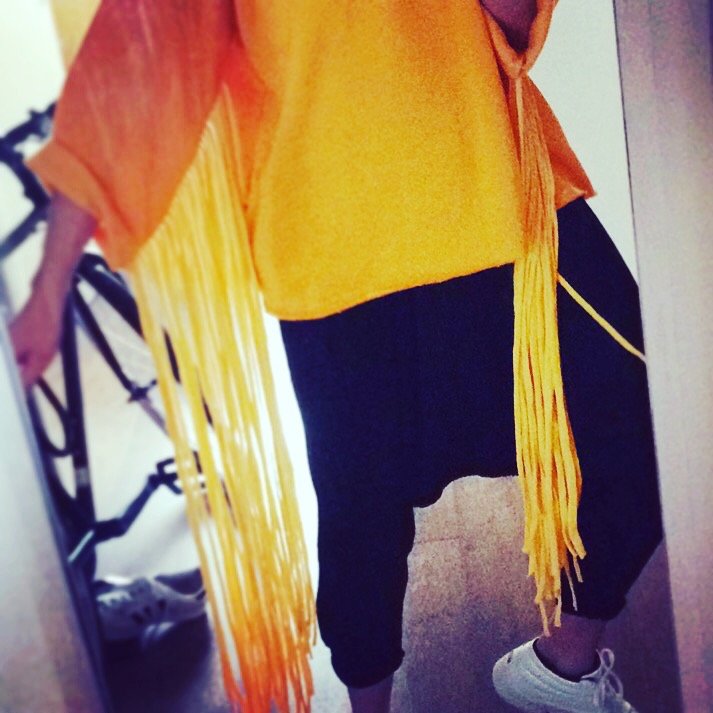 Almost two years after quitting her job as a high street designer, Heidi has finally taken the plunge and rekindled her University gap-year brand - Aesthetic Laundry.  
Heidi has already secured collaborations with serious influencers, celebrities and musicians. BBC Radio 1's Clara Amfo, Meringue Girls and Harry Styles' sister Gemma Styles are also FANS OF THE BRAND.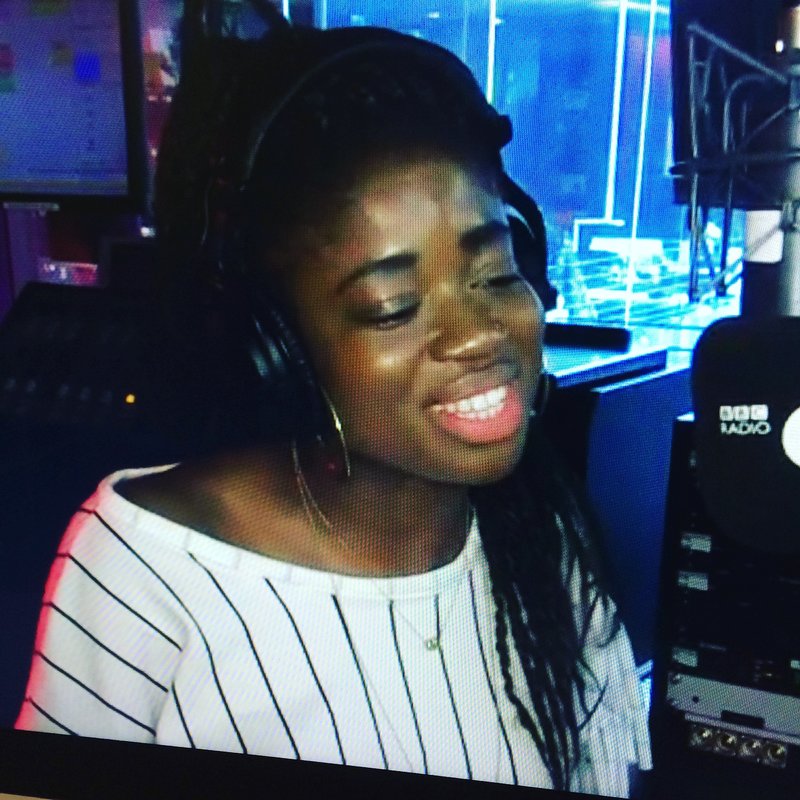 Clara Amfo wore one of our first ever grey tassel jumpers with Tinie Tempah in the BBR1 Live lounge in July 2016.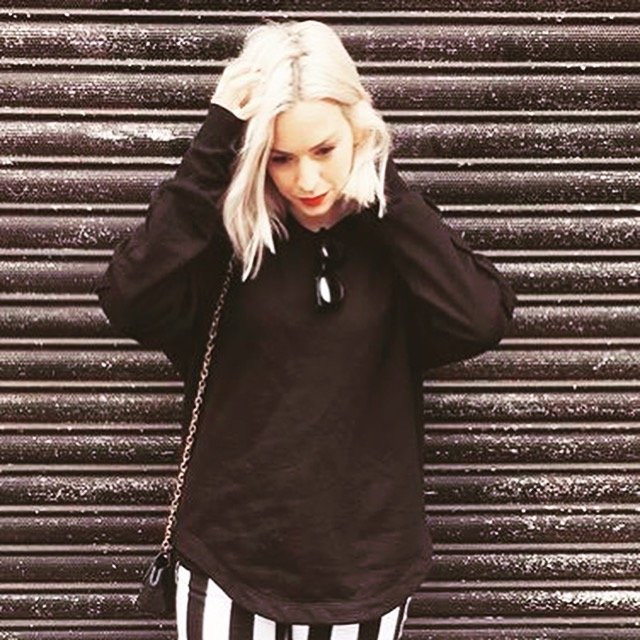 Gemma Styles (Harry Styles's Sister) put us in her top 5 picks for Christmas in Dec 2016 so In feb 2017 we made her a jumper to say thanks and here she is wearing it. (The jumper she's wearing is the drop back in black)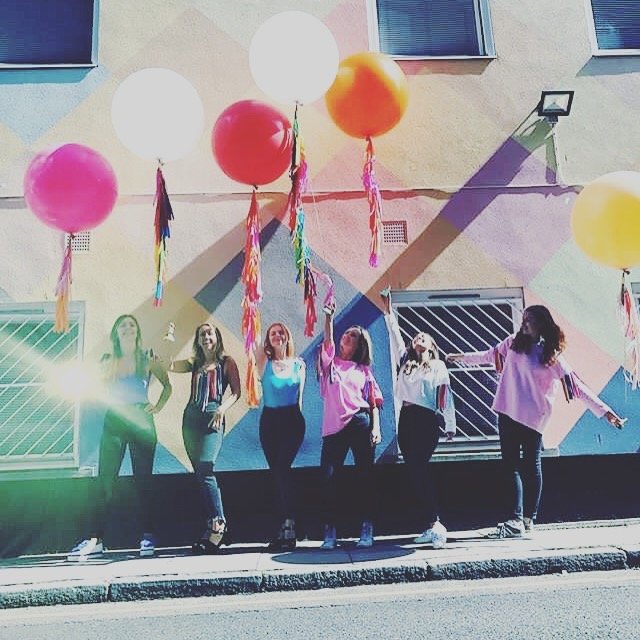 Meringue Girls inspired Heidi to quit her job (after she listened to how they began their company on an ASOS podcast) - to say thank you for the life changing career nudge Heidi made them all tracksuits. Shortly after delivering the tracksuits Heidi was asked by the baking squad to style their press photoshoot with top UK foody photographer Ellis Parrinder.
Most recently Zoella (way!) bought one of our bubblegum blue jumpers and is wearing it on her Valentines Day VLOG. Kacey Musgrave's is a HUGE fan and some EPIC pieces are being made for her as we type this! 
Does it get more EXCITING!!??
By the way, heidi insists we say 'WE' even thought she is the driving force behind the brand. She designs, makes and markets every piece by hand. 'I rely on my closest friends and family encouraging me, pushing me and feeding me mostly! so it's definitely a 'we' not an "I" when this brand speaks to you! 
Oh yeah, we are VERRRRY SOCIAL and like to chat! Fancy dropping us a DM or email to ask Heidi a question about sizing? no problem! Email: heidi@aestheticlaundry.com and Heidi will be MORE than happy to help you!