Christmas Crock!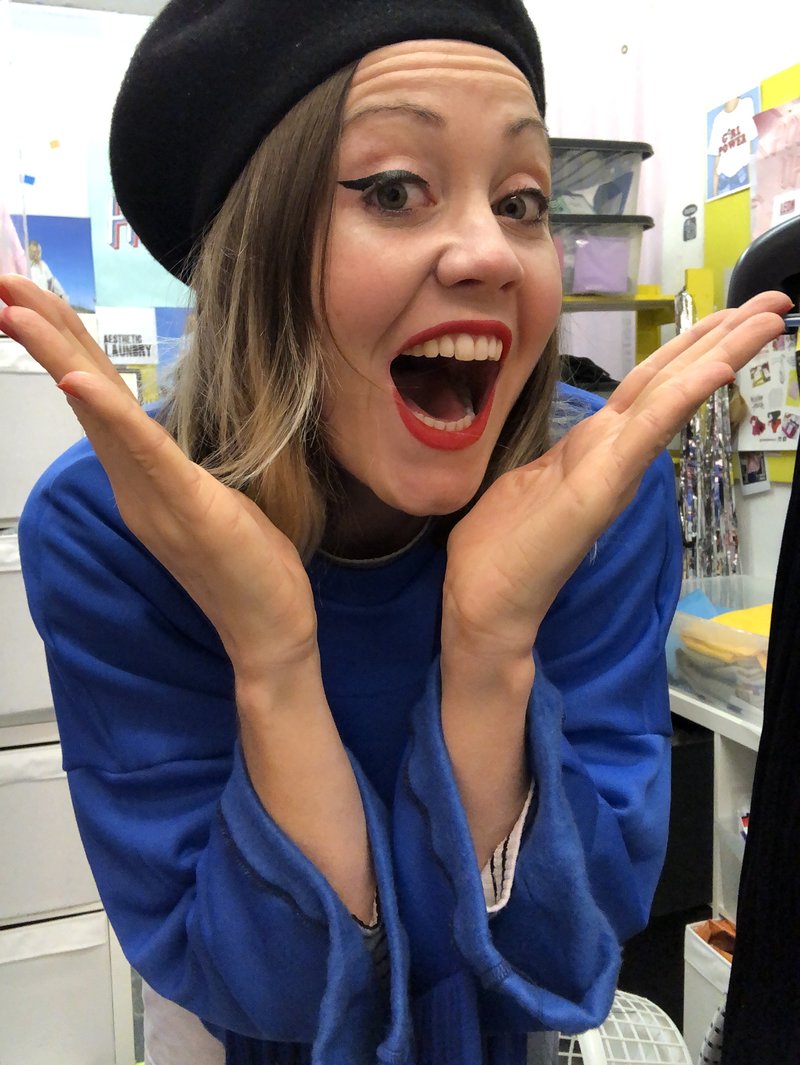 I wanted to tell you all about my crazy Christmas Crock story as you may have noticed I've been a bit quiet on social media over the festive period.

For a week or so, I'd had this weird knot above my tummy button which to be honest, I'd just put down to stress. On the 13th December, it got A WHOLE LOT WORSE! I literally couldn't stand up! My whole stomach was cramped up and I felt sort of like how I'd imagined going into labor would feel.

This pain was like nothing I'd ever felt before. It was horrible. I know you shouldn't, but I googled what I should do about my worsening tummy ache and realised I needed to take myself off to A and E.

Within the hour I was admitted, I had to do TWO waiting room pee walks of shame, and I was already asking for my mum after my cannula was put in haha! But low and behold 31 hours (and starving!) I was called to surgery to have my very angry appendix removed.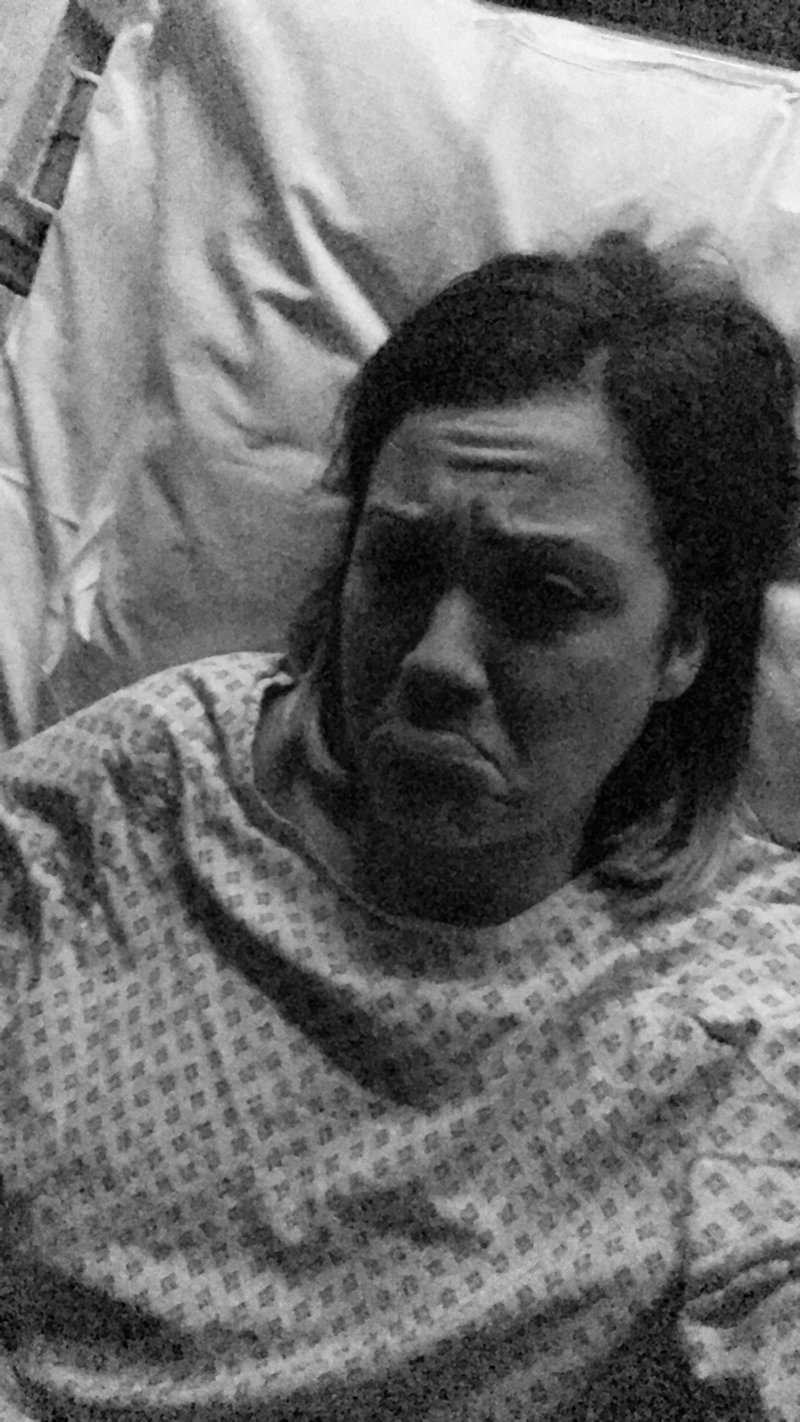 It's fair to say I had NO IDEA how long recovery would take. I was expecting to be back at the studio within a few shorts days. BOY WAS I WRONG. I felt like my tummy had been cello-taped back together, it was going to be a LONGGGG ass process!

I was SOOO WORRIED about getting my orders out but with the help of Anna, Claire, Angela, Lisa, Alex and of course my mighty mum (if anyone saw the Instagram story of us packing the orders from my bed at home home you'll know how legendary mum is!)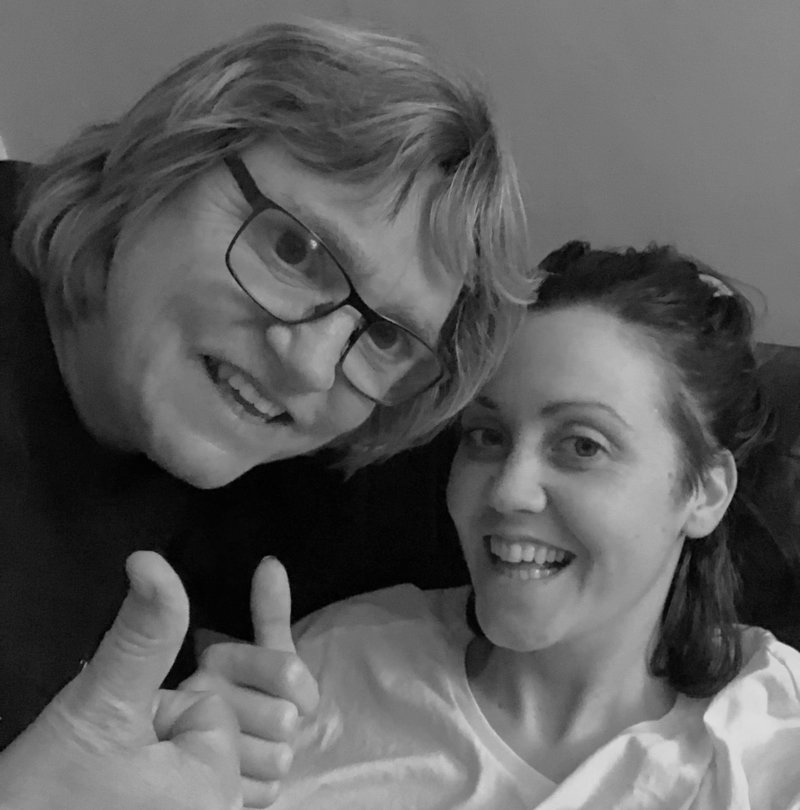 For those of you that didn't see it, mum was limping and hobbling and suffering with a trapped nerve - IT TURNS OUT she had SHINGLES in that nerve!!! Poor, poor mum! We were both Christmas Crocks!! Haha!!!

Now you know me – always see the positive so the ONE THING that came out of this whole thing is that I got to spend loads of time with my family and secondly I had a bloody good rest!!!
I hope you all had a great rest too and I look forward to sharing lots more ideas, fun, creativity and passion with you all  in 2019!