BBC Introducing Live! POP-UP By Claire Palmer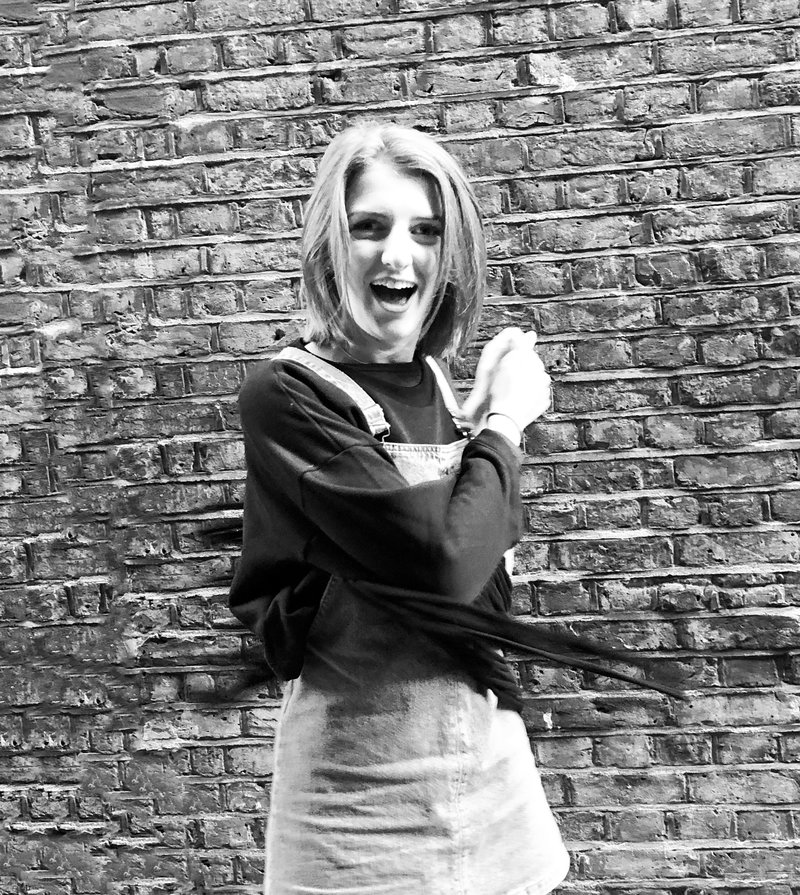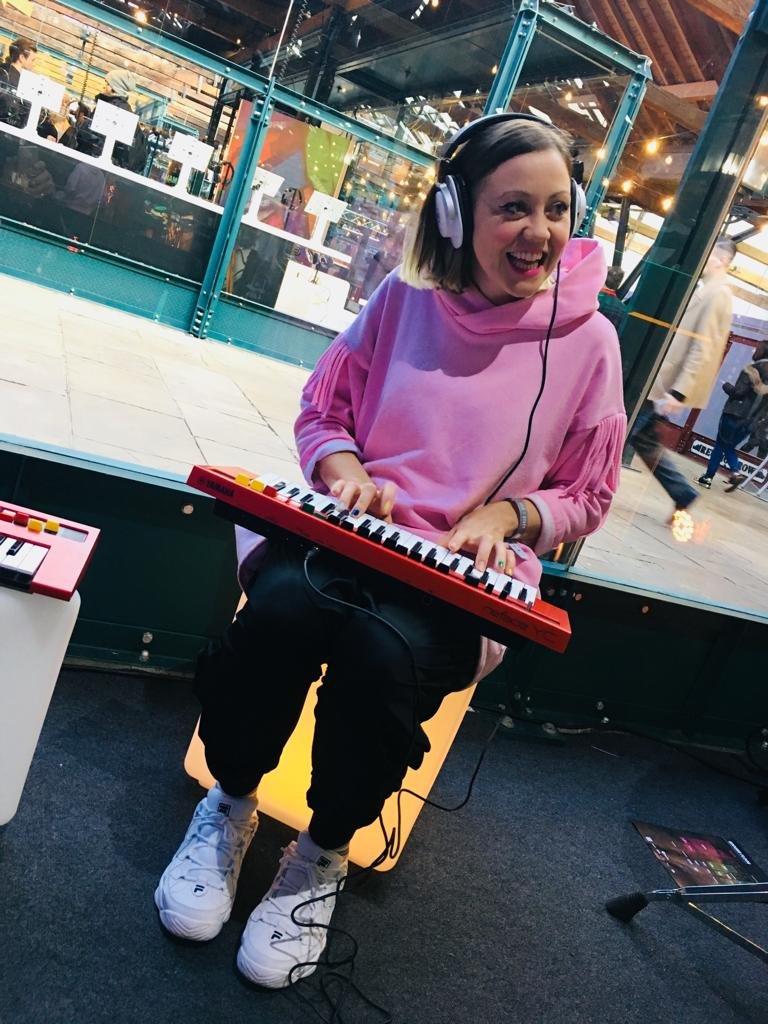 Heidi had the most incredible time with her stand at BBC Introducing meeting so many lovely up and coming musicians! The added sprinkled tassel confetti and balloons made it the funkiest place to be!


From press pieces like the infinity jumper (famously worn by Kacey Musgraves this year) to the best-selling Whitney festival jumper there was something for everyone!! 


BBC introducing gave Heidi an opportunity to show off the whole range of Aesthetic Laundry tassels in person, so you could try on tassel clothing to your hearts content! 

Leon, Heidi's brother took 3 days off work to help her create the best experience possible.


Leon was responsible for the great marketing move - creating QR codes (so you can get straight onto Aesthetic Laundry Instagram) at the click of a photo. 

It was also a wonderful chance to focus on set design. Heidi is now BURSTING with ideas for future pop ups thinking about lighting techniques, staging and of course eye-catching tassel arrangements to make the stand POP with colour and energy!


It was great to meet so many new people and see their support for the independent brands! (Shout out to Delia ((above)) too who loved her jumper so much she wore it on stage that night!) 

I can't wait to do some more events with Heidi in the rest of my  internship!! See you at the next pop up!!!

Claire xxxx