Hello! I'm Heidi Michelle May, and I am the creator of Aesthetic Laundry. 




I have a passion for making confidence boosting clothes and believe everyone should feel comfortable and empowered being exactly who they are!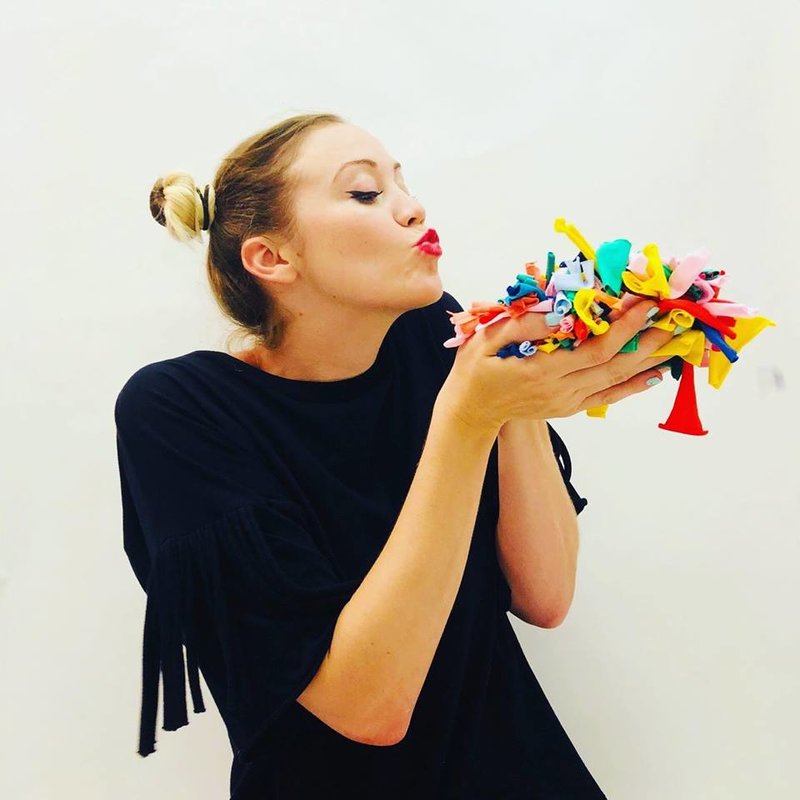 I used to be bullied for dressing differently and now I have the confidence to know what I like and feel comfortable wearing exactly what I want to.

I hope you find something in my collection that does that for you too.