5 ways to wear… the all new Raptor jumper
With the launch of Heidi's all new Raptor jumper we're feeling super inspired looking at ways it can be worn! With some cold months ahead of us a new jumper and some inspo on how to get different looks wearing it is definitely needed!!
-        THE CLASSIC STYLE
Super cool yet super casual pop the Raptor jumper on with a pair of mom jeans for a funky yet chilled vibe. Add the finishing touches with accessories – the beret and ankle boots here give a trendy chic vibe!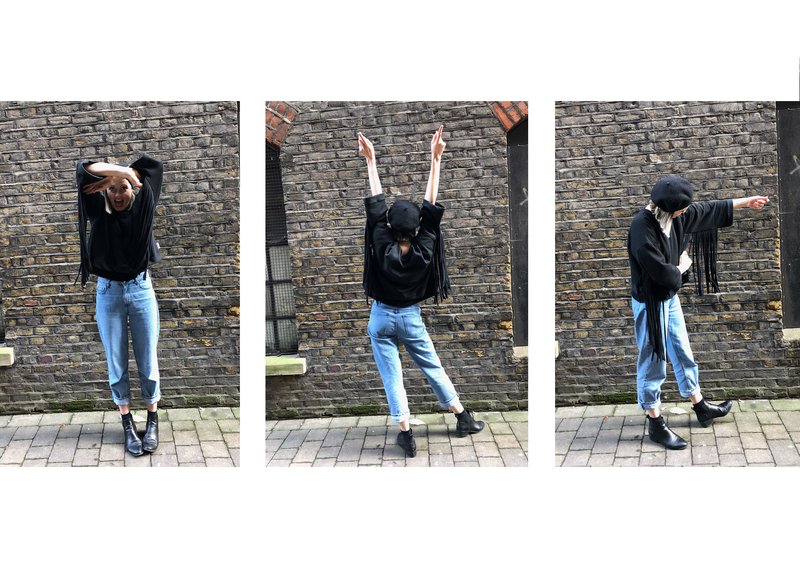 -        STREET STYLE
Pair the Raptor jumper with some hareems for a relaxed (and uber comfy) look! Gives a fab streetwear look when you're out and about or perfect for those lazy Sundays spent watching tv.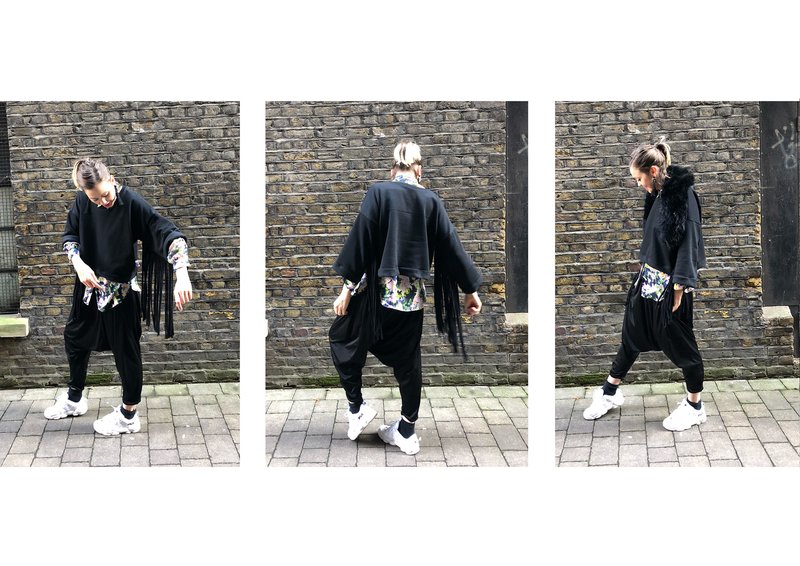 -        STAPLE SKINNIES
Skinny jeans are a wardrobe staple for many of us, we think the combo of the skinnies and oversized sweatshirt looks FAB! A perfect look for those coffee dates with friends!!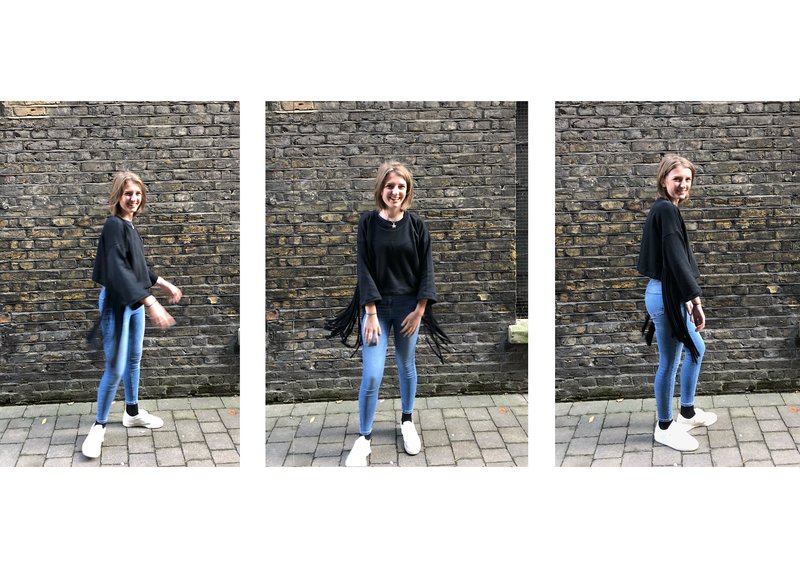 -        DUNGAREE DAYS
Slip a pair of dungarees over the jumper for a super trendy look. We are crazzyyy about these Lucy and Yak 'The Original Organic' corduroy dungarees which add a splash of colour over our tassels (they're also super comfy). Go for a super cute look by popping on a beanie (LOVE LOVE LOVE hats with pom poms at the moment!!) – not an accessory to miss in this cold weather!! Brrr!!!!!!!!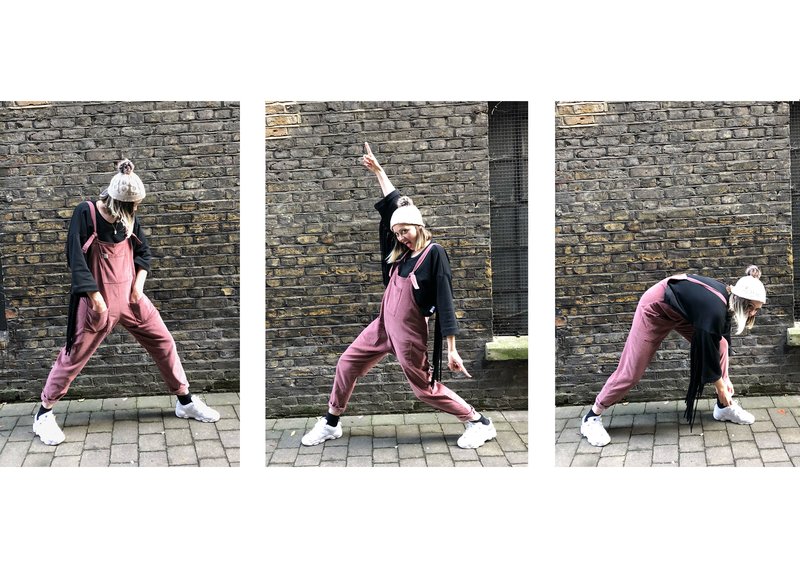 -        PLAYFUL PINAFORE
Pop a pinafore dress over the jumper for a playful and fun look! Pinafores are super trendy at the moment and for an extra jazzy look you could whack on some brightly coloured tights!!